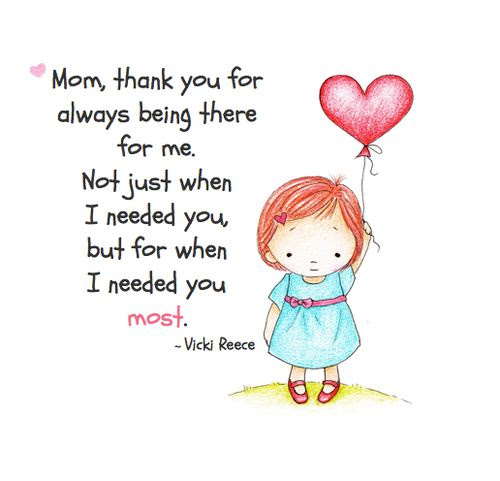 Halloween Special Nail Designs
$3 each nail or $20 for all 10 nails….hurry up
Checkout designs on our yelp page
Mother's Day Specials
$100- a choice of any one 60 minute spa retreat:
any 60 min facial
any 60 min massage and aromatherapy
any luxurious manicure and pedicure combo
$180- a choice of any two 60 minute spa retreats:
any 60 min facial
any 60 min massage and aromatherapy
any luxurious manicure and pedicure combo
$300- 3 hour spa retreat includes:
any 60 min facial
any 60 min massage and aromatherapy
any luxurious manicure and pedicure combo.
and get a free Ageless total eye lift cream ($64 value)

Be the first 20 to beat the crowd and secure her spot at 713.426.6245. You'll get a 30 min Relaxation Massage for yourself for just $15.
(Mother's Day specials end on May 8, 2016. Treatments will be serviced till the end of May)
During the month of May, invite Moms for a spa day with you and enjoy a complementary THERAPEUTIC BAMBOO MASSAGE on any spa pedicure. For more information or to reserve an appointment, call
713.426.6245
Bamboo massage:
Bamboo massage is a technique that incorporates bamboo stalks of varying lengths and diameters to provide deep-tissue work. Some of its benefits include promoting circulation, sensory nerve perception, and lymphatic drainage and provides a deep sense of relaxation and well-being.

book an appointment