hands & feet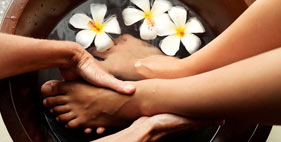 henna tattoo
For your sexy valentine
therapeutic massage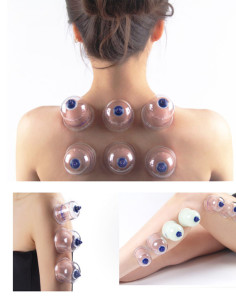 be mine
Forget Roses…Give her sweet life with Chocolate Strawberries and Wine.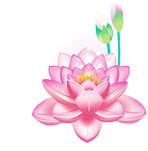 RUMOR HAS IT DAY SPA
GREEN, CLEAN, REFRESHING SPAS IN HOUSTON
Rumor Has It Day Spa is one of Houston's premier holistic and organic spas offering a range of revitalizing treatments for your body, mind and spirit.
Located in central Houston, just south of the historic Heights neighborhood, Rumor Has It Day Spa's contemporary and tranquil sanctuary welcomes guests to experience a full range of services including: body therapies, soothing massages, nail packages, lash extensions and weight loss treatments.
For more information about our services, you can make an appointment online or call one of our specialists to see why Rumor Has It Day Spa is the talk of the town.
Only Rumor Has It offers In Office Manicures and In Office Massage Chair Events for your Health Fare or Special celebration or Team building.